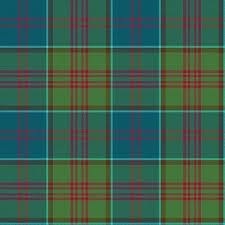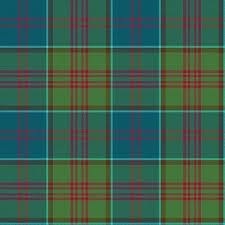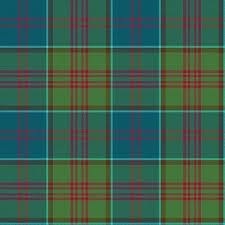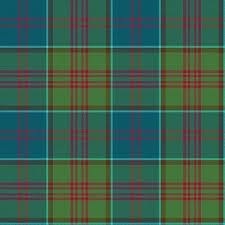 See the Best in Scottish Music and Dance
Over $8,000 in cash prizes awarded!!
This year, the Scotland County Highland Games will be partnering with Bruce MacDonald of the Clan Donald Lands Trust to attract the nation's best Scottish talent. The Clan Donald Land Trust will award over $8,000 to winners across an array of music and dance competition. The events include:
Highland Dance Competition - SOBHD and FUSTA Sanctioned

Dancers from throughout the U.S. will compete. The highlight of the day
will be the Colonel John MacDonald of Lochgarry Prize for
Best Male Highland Dancer - A $1,000 prize!!
Piping, Drumming, and Pipe Bands
Solo Competition in piping and drumming and massed bands
performance and competition. Massed pipe bands performances
at 11:00 a.m. and 5:00 p.m. with Grade III Pipe Bands competing for
the Ellice and Rosa McDonald Memorial Prize for the Southern Pipe
Band Championship.
Worth $6,000 in prizes!!
Scottish Harp (Clarsach) Competition and Demonstration
Hear the oldest of Scottish instruments as played by competitors and
demonstrators with the Princess Margaret MacDonald of the Isles Prize
for Best Senior Clarsach - Worth $1,000
Highland Dancing Information
The Scotland County Highland Games will be holding a highland dancing competition in accordance with the rules of the Scottish Official Board of Highland Dancing (SOBHD). All participants must be registered with the Federation of United States Teachers and Adjudicators (FUSTA). The judge will be Tori Taggart Anderson, the piper is to be determined.
Primary – 16 p/b. p/b & hi-cuts, Fling (4), Sword (2&1)

Beginner & Novice – Fling (4), Sword (2&1), Seann Triubhas (3&1), Flora (4)

Intermediate – Fling (4), Sword (2&1), Seann Triubhas (3&1), Hornpipe (4)

Premier – Lilt (4), Earl of Errol (4), Barracks Johnnie (4), Jig (5), Hornpipe (5)
Download this application form for all competitions. Registration will include admission to the games. For more information, contact the Director of Dancing.
Scottish Harp Competition

The Scotland County Highland Games, in association with the Clan Donald Lands Trust, is excited to announce a new, SHSA sanctioned Scottish Harp Competition with the winner of the Master Category taking home the Princess Margaret MacDonald of the Isles Prize and $1,000. Other category winners will also be awarded cash or trophy prizes.
This event will follow the competition guidelines and categories of the Scottish Harp Society (SHSA) which can be found on their website, http://www.shsa.org/competitions/

For more information contact Allison McLean at allisondmclean@yahoo.com. Registration forms and additional information will be emailed.
Saturday Night Piping Concert

In an effort to provide learning and entertainment
opportunities for pipers in the South and beyond, the
SCHG annually presents a concert by a guest judge
who has won the premier prizes in piping in the world –
the Gold Medals from the Argyllshire Gathering at
Oban and the Northern Meeting in Inverness. This year's
guest judge and recitalist is Dr. Angus MacDonald, from
the Braes community near Portree, Skye. Dr. MacDonald
is recently retired from his career as a general medical
practitioner in Skye, and is one of the famed MacDonald
brothers of Glenuig who have been well known for their
superb musicality based on their native Gaelic-speaking
backgrounds. Dr. MacDonald is a winner of both the Gold Medals at both Inverness and Oban as well as the Clasp to the medal. He has also won both the March/Strathspey and Reel at both Oban and Inverness as well. He is a Trustee and Piping advisor for the Clan Donald Lands Trust, Isle of Skye and is a much sought after recitalist and performer as well as being active in the Feisean organizations in the Highlands which promote Gaelic music among young people. He has released several recordings through the years and is well known for his interpretations of both piobaireachd as well as Gaelic song and dance music. We welcome Dr. MacDonald to the 9th Annual SCHG.
His concert will take place on Saturday evening following the Games at 8 p.m. in the
Morris Morgan Theater at St. Andrews University. Admission, at the door only, is $10