2018 Vendors


We will have Scottish, Southern, and traditional American food, as well as an assortment of clothing, piping accessories, books, music, and collectables, plus thing for the kids.
Continue to check back as we update the list of our vendor partners.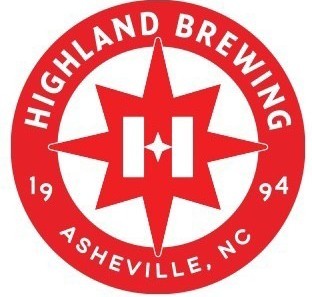 We are pleased to announce Highland Brewing as the sponsor of our Athletic Events and Field.