We are excited to include the Currie Cultural Village!!!
NOTICE
Due to the Coronavirus we have made the decision to cancel the 2020 Scotland County Highland Games.
THE 2021 SCOTLAND COUNTY HIGHLAND GAMES Will BE HELD ON SATURDAY, OCTOBER 2nd.

Thank you for your support of our games. Please stay safe and we will see you in 2021!!!
13043 X-Way Road in Laurinburg, NC.
Lat: 34.757539
Long: -79.499135
MORE INFO
TO FOLLOW!!!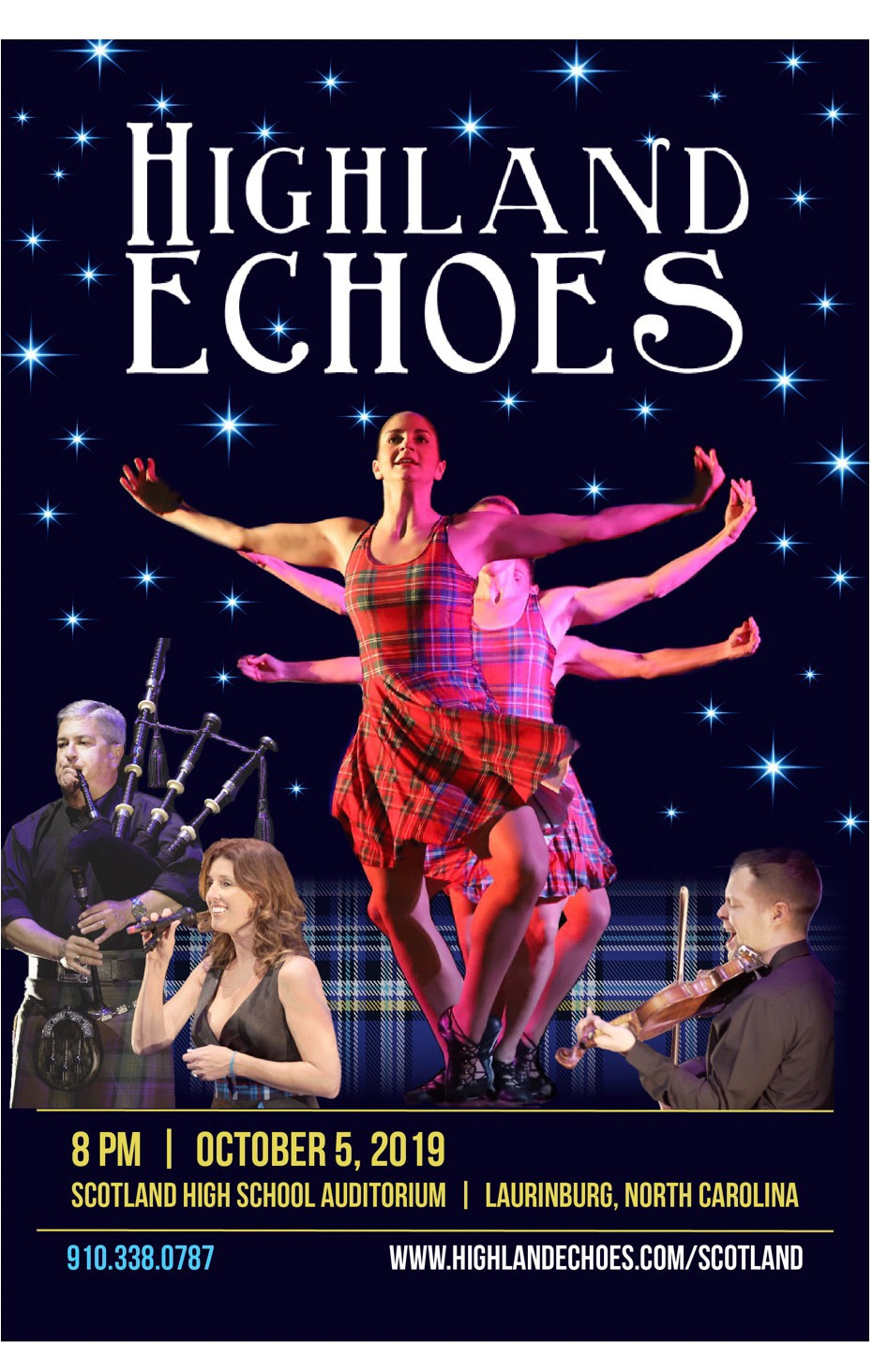 Per County Policy
Absolutely no firearms, pets or outside alcohol beverages allowed at any of the events.