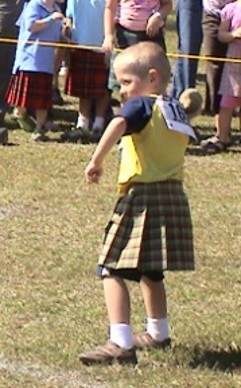 The Scotland County Highland Games are held on grounds managed by the Scotland Historic Properties Commission. No firearms, pets, or outside alcohol will be allowed on the grounds.
THE 2019 SCOTLAND COUNTY HIGHLAND GAMES Will BE HELD ON SATURDAY, OCTOBER 5TH.

SEE YOU THERE!!!
As always, the Games will continue to be held on the grounds of the North Carolina Rural Heritage Center on X-Way Road in Laurinburg, NC.