We are excited to include the Currie Cultural Village!!!
THE 2020 SCOTLAND COUNTY HIGHLAND GAMES Will BE HELD ON SATURDAY, OCTOBER 3rd.

SEE YOU THERE!!!
As always, the Games will continue to be held on the grounds of the North Carolina Rural Heritage Center
13043 X-Way Road in Laurinburg, NC.
Lat: 34.757539
Long: -79.499135
MORE INFO
TO FOLLOW!!!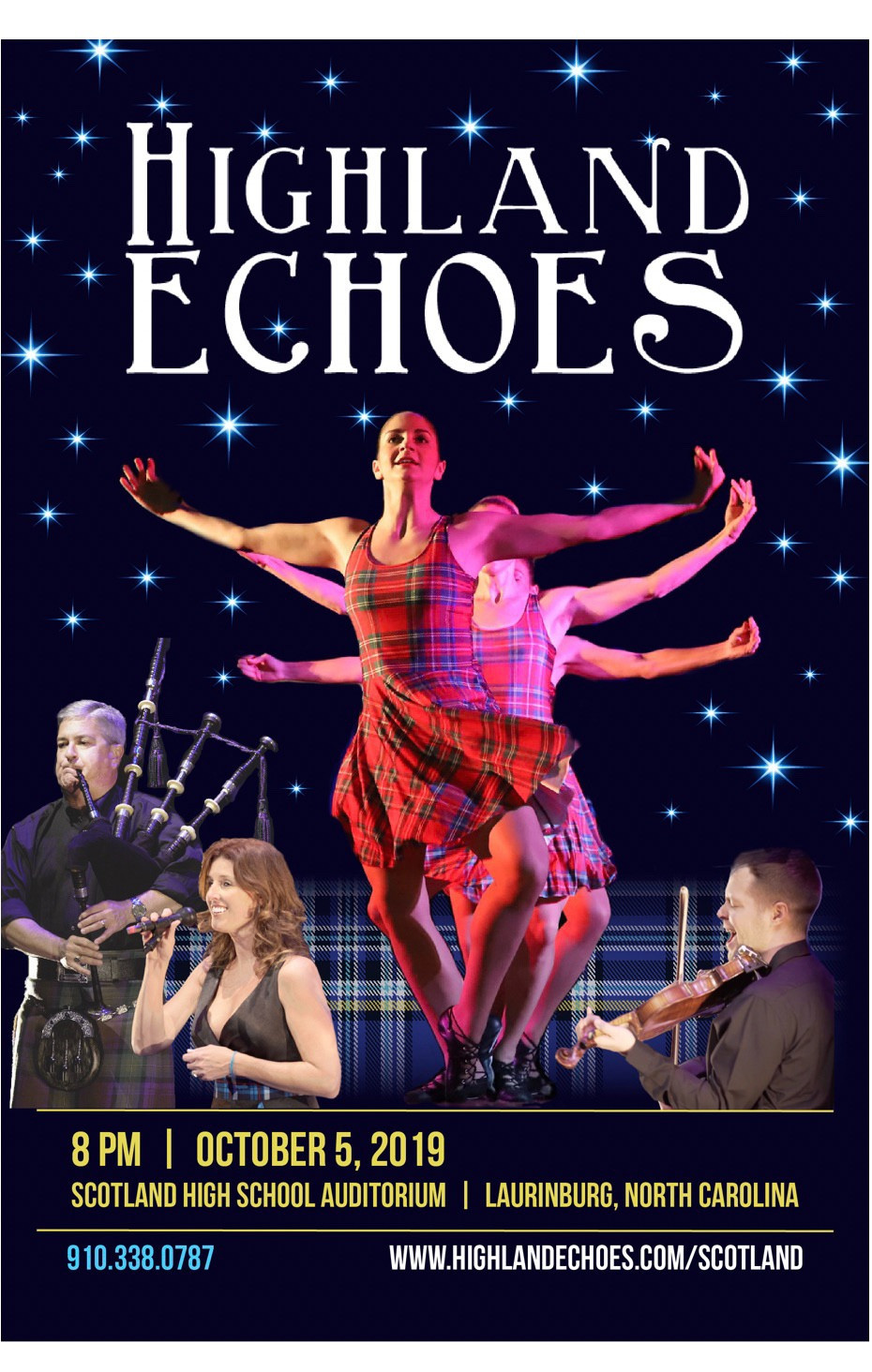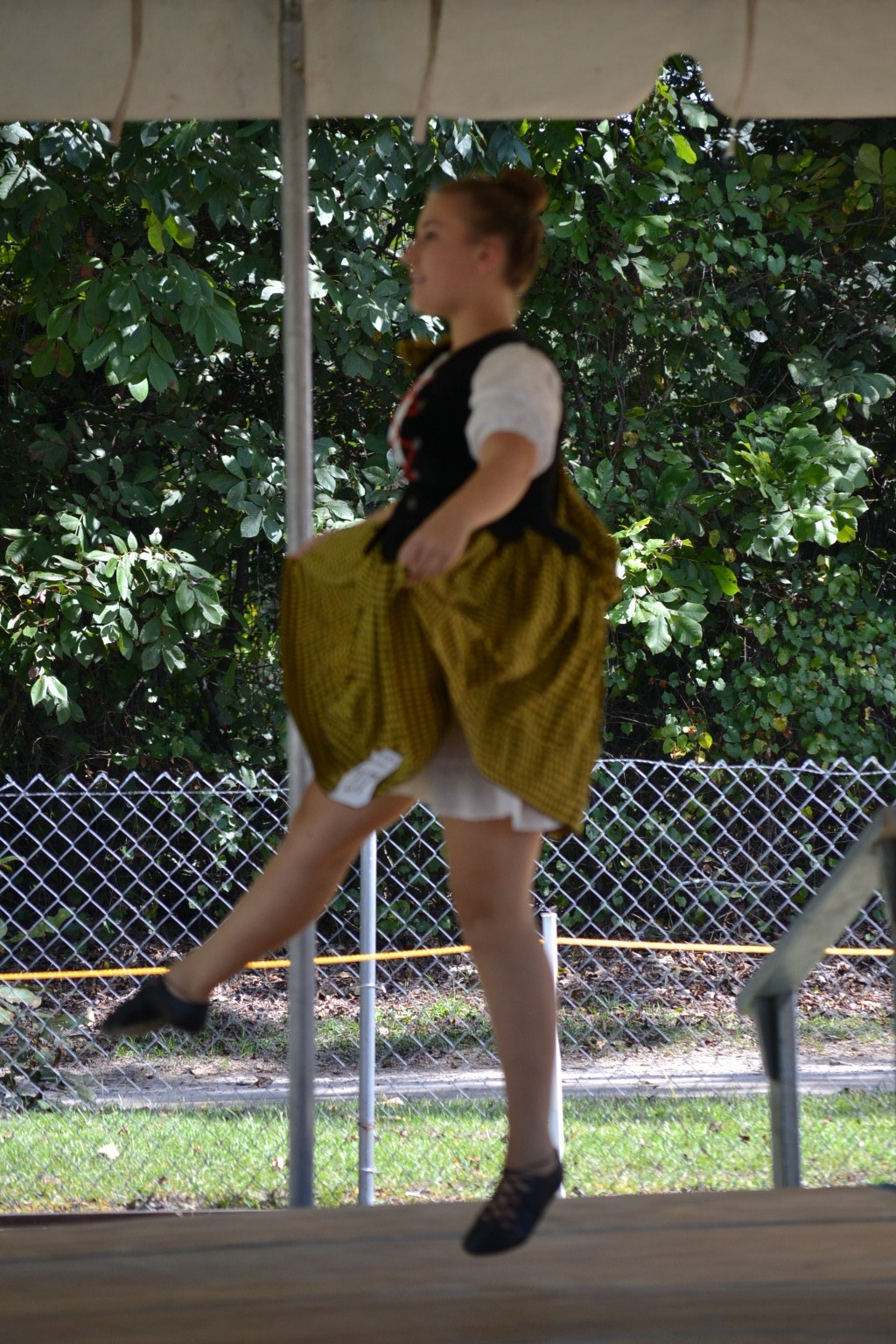 Per County Policy
Absolutely no firearms, pets or outside alcohol beverages allowed at any of the events.