PLEASE NOTE:
THE SCOTLAND COUNTY HIGHLAND GAMES ARE ON AS SCHEDULED!!
As many of you know (as many have reached out to us), Laurinburg and Scotland County has suffered considerable damage from Hurricane Florence. As of today, Tuesday, September 18, many in the community are still without water and/or electricity. But the recovery process has begun.
Part of the recovery is to get back to our normal lives. In the Fall that means celebrating the various heritages that comprise Scotland County through our many festivals.
While the grounds of the Scotland County Highland Games were impacted by the storm, efforts are already underway to repair the damage - And the 2018 Scotland County Highland Games will continue to be held, as scheduled, on
Saturday, October 6th on the grounds of the North Carolina Rural Heritage Center on X-Way Road in Laurinburg, NC.
Come enjoy the day, and support the games and the community!!!! Thank you!!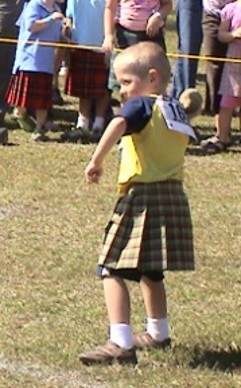 The Scotland County Highland Games are held on grounds managed by the Scotland Historic Properties Commission. No firearms, pets, or outside alcohol will be allowed on the grounds.